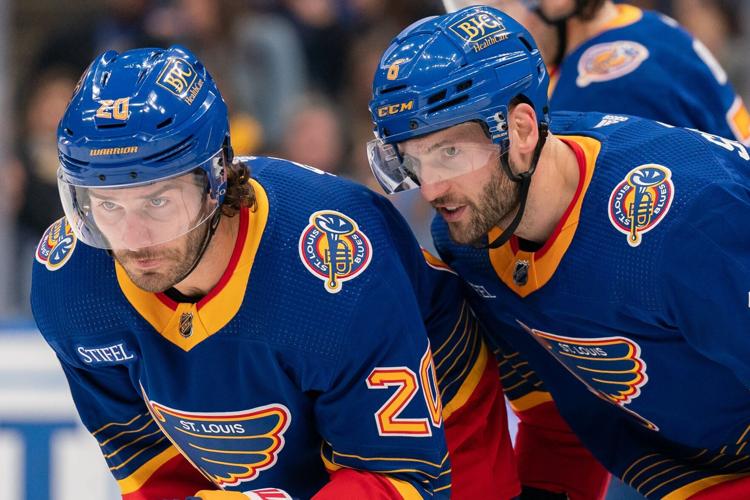 Should the Blues reunite a healthy Marco Scandella, resurgent Colton Parayko on defense?
the Athletic] Top 10 worst contracts in the league… #2: Colton Parayko. #6: Brayden Schenn. : r/stlouisblues
Trade Watch List 2023 — The Fourth Period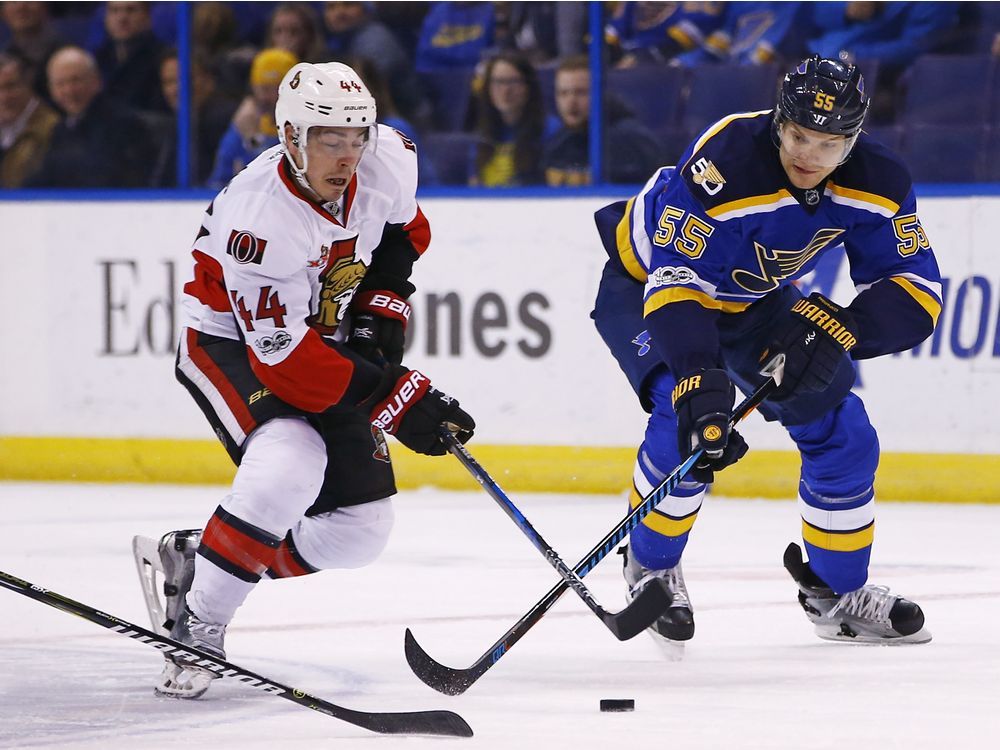 Pageau works hard to break his scoring drought
Top candidates to don the 'C' for NHL's 10 captainless clubs
31 Thoughts: Path to Olympics for CHL players not clear
Who else might the Blues move before Friday's trade deadline?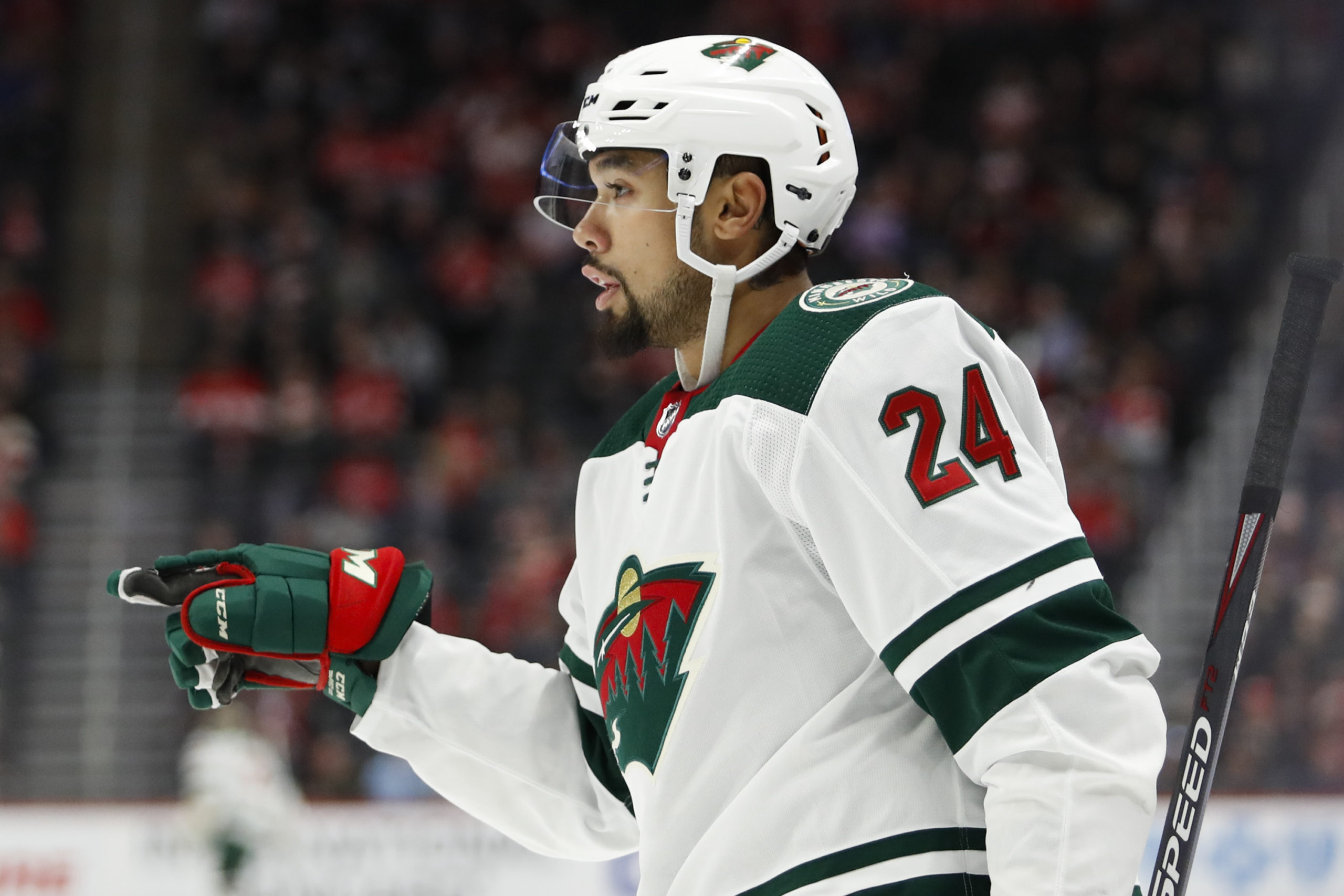 Injury Ward: Ullmark, Dach, Dumba, Horvat & More – DobberHockey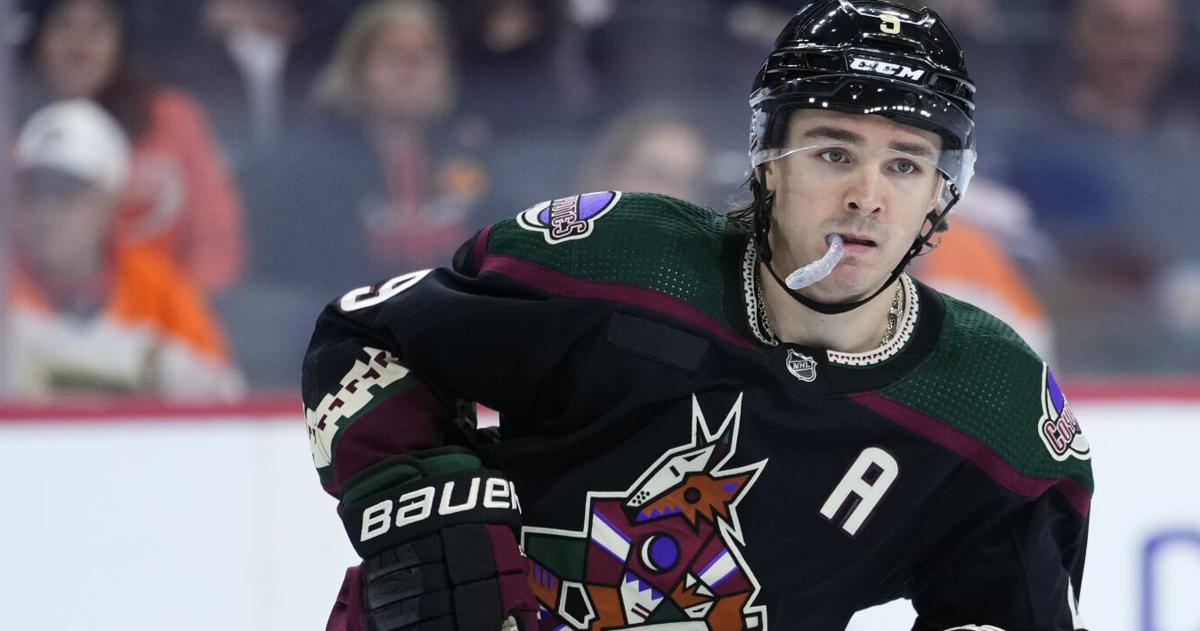 Gordo: Sweeping changes elsewhere in NHL could create trade opportunities for Blues